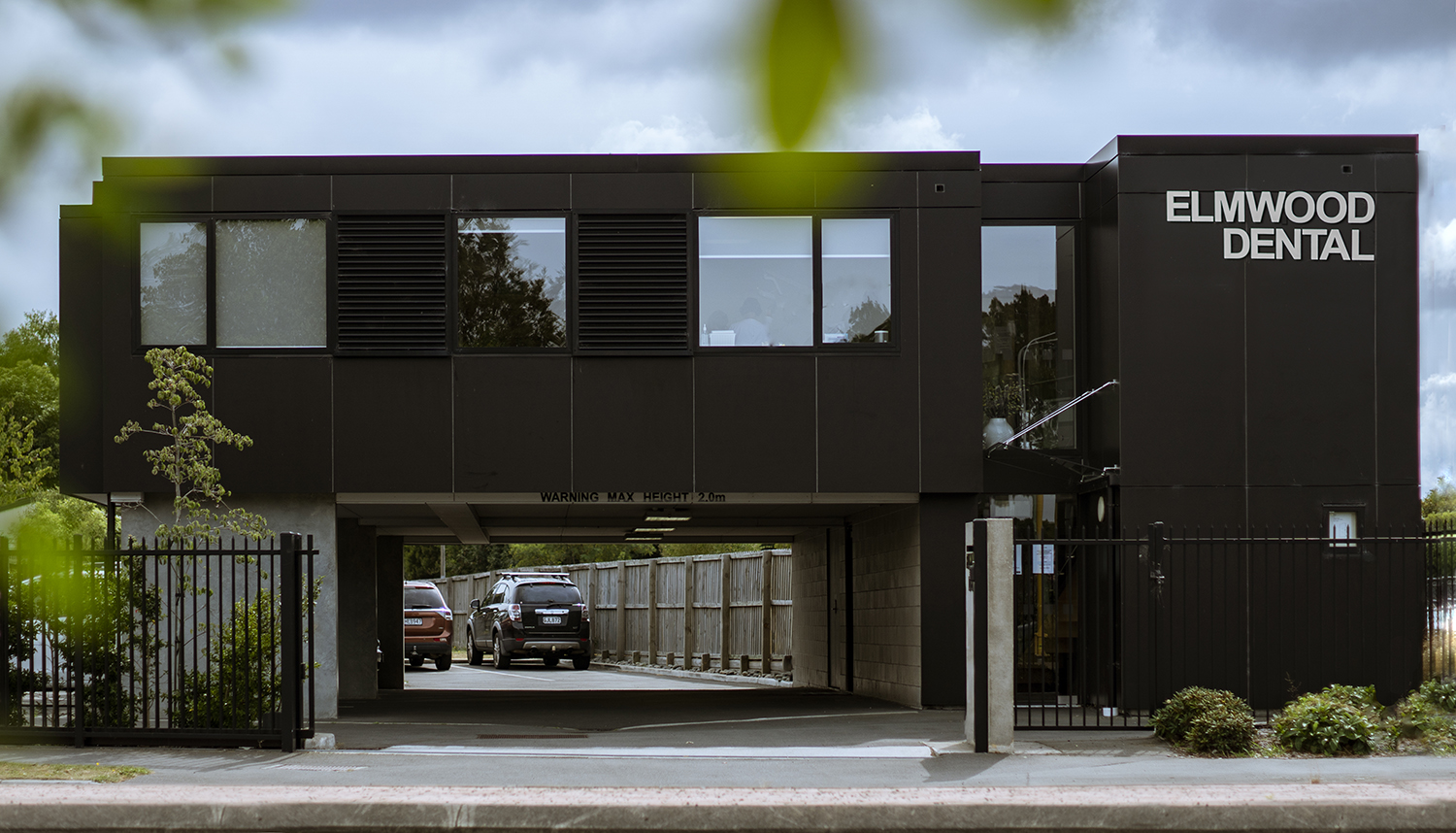 Veneers are a popular dental treatment that can help transform the appearance of your teeth. They are thin, custom-made shells that are placed over the front surface of your teeth to improve their shape, size, and color. Here are some reasons why people are obsessed with veneers
Improved Appearance: Veneers can improve the appearance of your teeth by hiding imperfections such as chips, cracks, stains, and gaps.
Durability: Veneers are durable and long-lasting, and can provide a beautiful, natural-looking smile for many years with proper care.
Minimally Invasive: Veneers are a minimally invasive treatment that requires only a small amount of enamel to be removed from the tooth surface before they are placed.
Versatile: Veneers can be customized to match the size, shape, and color of your natural teeth, making them a versatile treatment option.
Expert Dental Care For You
At Elmwood Dental, we believe in providing the best possible care to our patients. Our experienced dentists use the latest techniques and technologies to ensure that our patients receive safe, effective, and comfortable treatment. We also prioritize patient education and communication to ensure that our patients are fully informed and involved in their treatment decisions. Whether you are interested in veneers or other cosmetic dentistry options, we are here to help.
ELMWOOD DENTAL
Some Situations Where Veneers May Be A Good Option
Discolored Teeth: If you have discolored teeth that are resistant to other forms of treatment such as teeth whitening, veneers may be a good option to improve the appearance of your smile.
Chipped or Cracked Teeth: Veneers can be used to hide chips or cracks in your teeth and restore their natural appearance.
Gaps Between Teeth: Veneers can be used to close small gaps between your teeth and improve your smile.
Teeth Whitening
Teeth whitening lightens the color of your teeth, enhancing your smile. We can offer in office bleaching or home bleaching with individual trays. 
Root Canal Treatment
Root canal treatment is typically needed when the tooth's innermost layer, containing nerves and blood vessels, becomes inflamed, infected, or damaged.
Implant
 Dental implants can replace one or more missing teeth. It includes a post/screw which is surgically placed in the jaw first. After a couple of months of healing the implant screw can be assessed for a restorative part with a porcelain crown.
Schedule A Consultation With Our Expert Dentists
Elmwood Dental offers comprehensive dental care with a focus on patient comfort and education. Contact us today to schedule a consultation with one of our experienced dentists, who will work with you to create a personalized treatment plan tailored to your needs and goals. From routine cleanings to cosmetic dentistry procedures such as veneers and teeth whitening, we are here to provide you with the best possible care.
ELMWOOD DENTAL
03 3552348