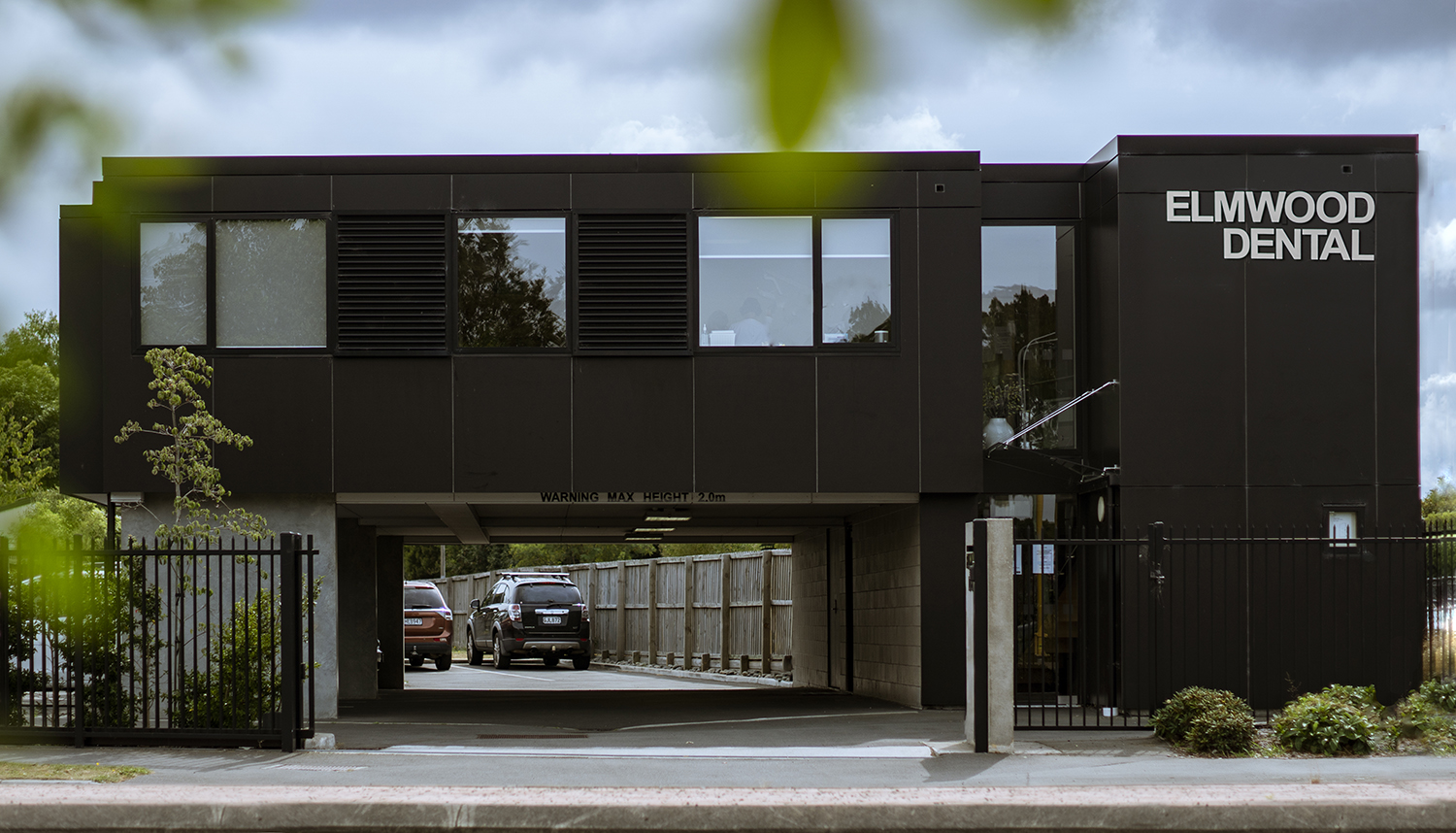 Welcome to Elmwood Dental! We would love to hear from you. If you have any questions or would like to schedule an appointment with one of our friendly dentists, please don't hesitate to get in touch with us.
You can reach us by phone, email, or by filling out the contact form on this page. Our team will get back to you as soon as possible to answer your questions or schedule your appointment.
Get In Touch With
Elmwood Dental
Address
6 Wairakei Road, Strowan, Christchurch 8052, New Zealand
Working Hours
Monday to Thrusday(8am-5pm), Friday Till 6pm
At Elmwood Dental, we are committed to providing high-quality dental care in a comfortable and welcoming environment. Our team of experienced dentists and dental hygienists is dedicated to helping you achieve optimal oral health and a beautiful smile. We look forward to hearing from you and helping you take the first step towards a healthier, happier smile!