At Elmwood Dental, we pride ourselves on providing compassionate dental care for all. Our highly qualified team of dentists, Sherin Allan, Susan Gorrie, and Beata Baumann, along with our friendly and knowledgeable staff, are dedicated to ensuring you receive the highest quality of care in a comfortable and relaxed environment.
Elmwood Dental at 6 Wairakei Road is conveniently located in Strowan.
The purpose built surgery is light, spacious and airy. There is covered parking under the building, accessed by turning left while heading east on Wairakei Rd.
Stairs and lift access to the first floor provides easy access for all.
Our friendly and experienced team will help take care of your smile and make you feel at ease.
Practice Hours
Monday, Wednesday, Thursday 8.30-5pm
Tuesday Open til 7pm 
Friday Open til 6pm
General Dentistry
Comprehensive dental exam with X-rays and full mouth clean/ Preventive dentistry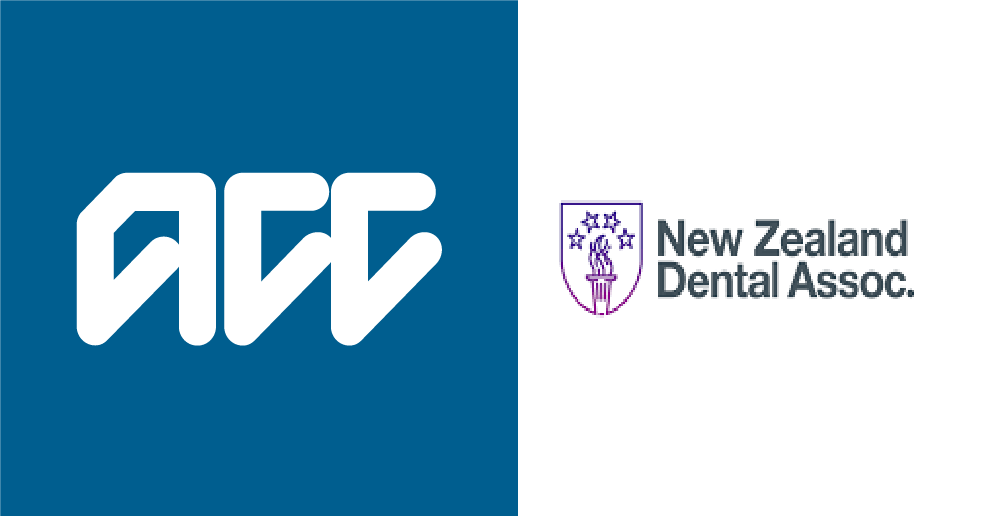 Free/Subsidised Dental Care
 Free dental care for all high school aged children/ Free emergency dental service for all children/ Student discounts
Welcome to our dental website! We're glad you're interested in learning more about our services and how we can help you achieve a beautiful, healthy smile. To provide you with accurate information about our pricing and services, we recommend you book a consultation appointment.
"Susan is an excellent dentist, I really appreciated that she took the time to listen to my concerns, provide considered and thoughtful advice and talked me through what was happening at each step of the (relatively minor, this visit) procedures she was performing in a very clear (but not at all condescending) manner."
"Our 11yo son broke his front tooth again just before we arrived, from an initial break two weeks ago. Elmwood Dental were so friendly and accommodating from my first enquiry with their receptionist Linda, to the dental work from dentist Sherin & her assistant. I was very impressed, happy and satisfied. My son commented how nice they all were."
"My daughter recommended Beata @Elmwood Dental to me. I had become quite apprehensive attempting to find a new dentist after our family dentist had retired. I had put off treatment for quite a long time and was now suffering from toothache. The cost was fair & treatment excellent. I am more than happy to recommend Beata, Roz & Jo @Elmwood."
At Elmwood Dental, we offer a comprehensive range of dental services, including but not limited to:
Comprehensive new patient examinations: Our thorough examinations help us understand your unique dental needs and create a personalized treatment plan.

Regular follow-up examinations: We recommend regular check-ups to ensure that your teeth and gums remain healthy.

Dentist-provided hygiene services: To keep your teeth and gums clean and healthy.

Free Dentistry for High School Students: We offer free basic dental care to high school students as part of our commitment to improving oral health in the community.

ACC Treatment: We are an accredited ACC provider and can help you with any injuries related to dental accidents.
At Elmwood Dental, we offer a wide range of general dentistry services, including:
White Fillings : Our tooth-coloured fillings blend seamlessly with your natural teeth, restoring your smile without compromising aesthetics.
Silver Fillings : We also offer traditional silver fillings for those who prefer them.
Root Canal Treatment : Our experienced dentists can perform root canal treatment to save damaged or infected teeth.
Extractions : We provide gentle extractions when necessary and can also offer options to replace missing teeth.
Dentures : Our custom-made dentures can restore your ability to chew, speak and smile with confidence
Teeth Whitening: Our in-office and take-home teeth whitening options can effectively brighten your smile.
Veneers: Our custom-made porcelain veneers can improve the shape, size, and colour of your teeth, transforming your smile.
Elmwood Dental- Your Trusted Strowan Dentists
ELMWOOD DENTAL
03 3552348