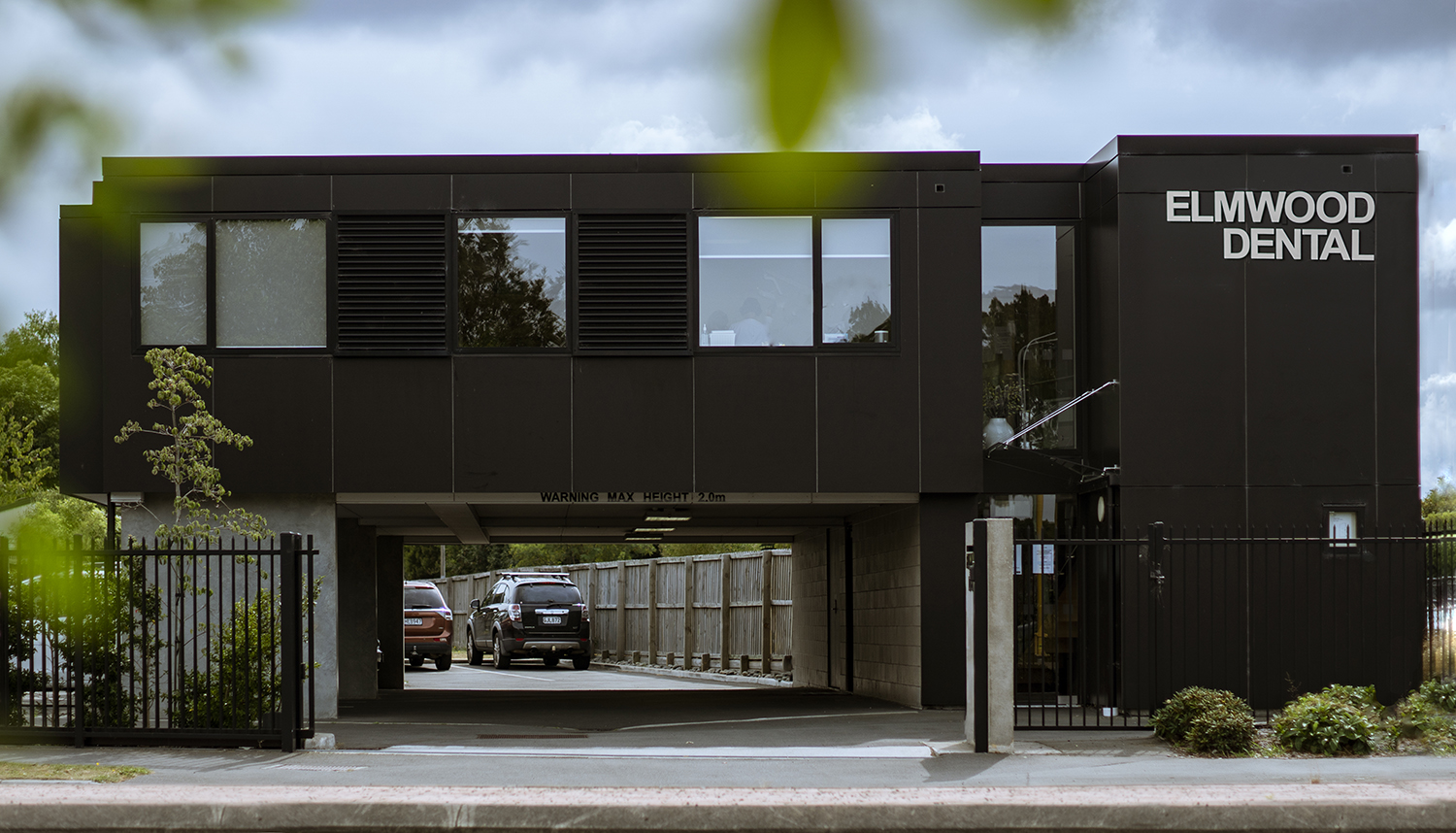 Dental Exam, Health & Maintenance
Regular dental exams and maintenance are essential for good oral health. At Elmwood Dental, we offer comprehensive dental exams and maintenance services to help our patients maintain healthy teeth and gums.
During a dental exam, our experienced dentists will carefully examine your teeth, gums, and other oral tissues for signs of decay, gum disease, and other dental issues. We may also take X-rays to detect hidden problems.
Based on the results of your exam, we will develop a personalized treatment plan to address any dental issues that we find. Our dentists will work with you to tailor the plan to your needs and goals, ensuring you receive the best possible care.
Importance Of Regular Dental Maintenance
Regular dental maintenance is also important for maintaining optimal oral health. This may include professional teeth cleanings, fluoride treatments, and other preventive services to help prevent tooth decay and gum disease. We may also recommend other services, such as sealants or dental fillings, to help protect your teeth from further damage.
ELMWOOD DENTAL
Comprehensive Dental Care For Optimal Oral Health
At Elmwood Dental, we aim to help our patients achieve and maintain optimal oral health throughout their lives. We believe that prevention is key, and we work closely with our patients to develop individualized treatment plans that meet their unique needs and goals. Whether you are due for a routine dental exam or have specific dental concerns that need to be addressed, our team is here to help.
Teeth Whitening
Teeth whitening lightens the color of your teeth, enhancing your smile. We can offer in office bleaching or home bleaching with individual trays. 
Root Canal Treatment
Root canal treatment is typically needed when the tooth's innermost layer, containing nerves and blood vessels, becomes inflamed, infected, or damaged.
Implant
 Dental implants can replace one or more missing teeth. It includes a post/screw which is surgically placed in the jaw first. After a couple of months of healing the implant screw can be assessed for a restorative part with a porcelain crown.
Schedule An Appointment With Our Dentists
Contact Elmwood Dental today to schedule an appointment with one of our experienced dentists. Our team is dedicated to providing comprehensive dental care that is tailored to your individual needs and goals. From routine exams and cleanings to restorative and cosmetic dentistry, we are here to help you achieve optimal oral health.
ELMWOOD DENTAL
03 3552348