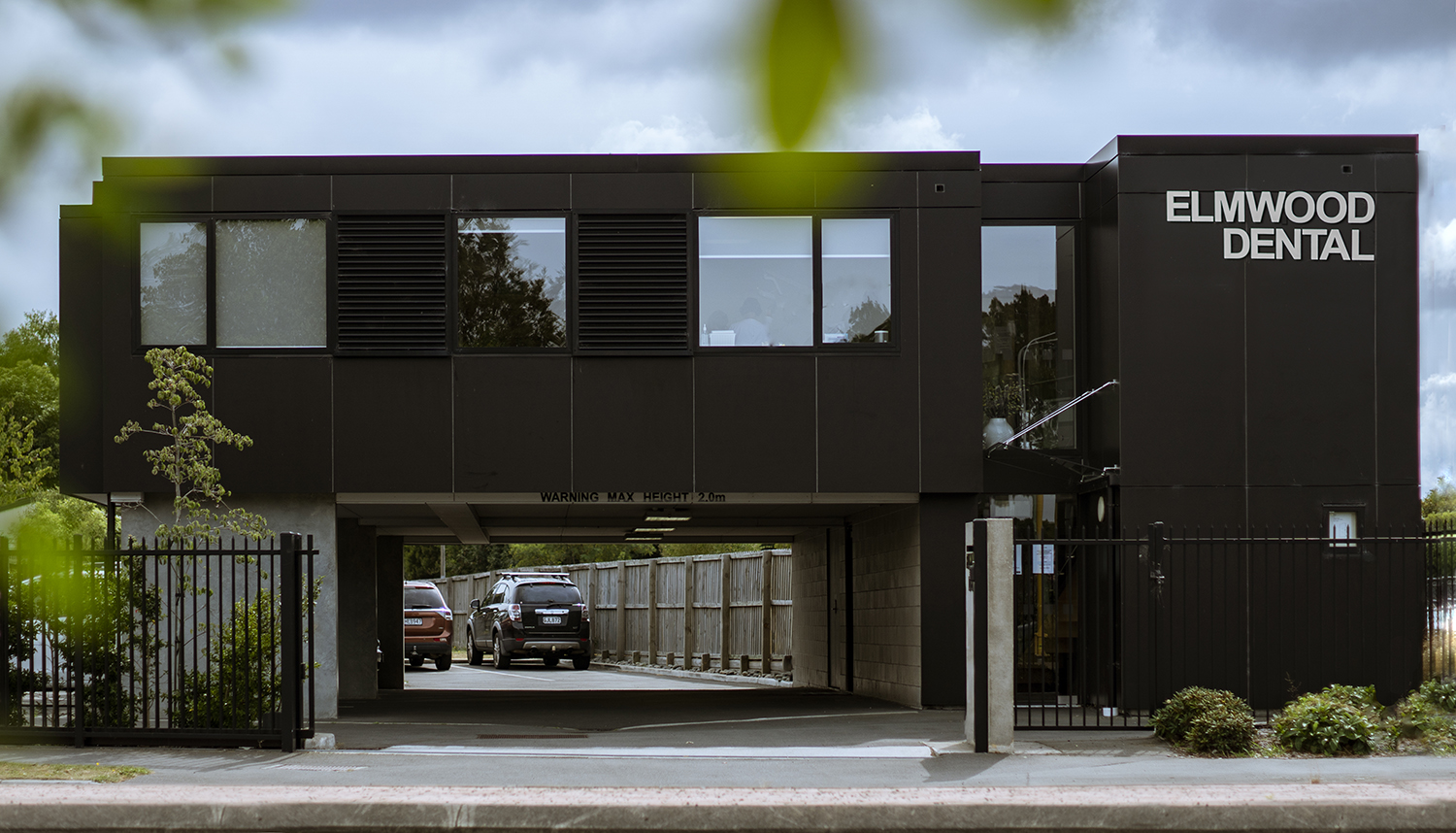 Implant dentistry is an important dental procedure that can help restore the function and appearance of your teeth. Dental implants are artificial tooth roots that are surgically placed into the jawbone, where they fuse with the bone and provide a stable base for replacement teeth.
With implant dentistry, dental implants are placed into the jawbone to provide a stable base for replacement teeth. This procedure can help restore the function and appearance of teeth for a natural-looking smile.
Implant dentistry is an essential procedure for those looking to restore the function and appearance of their teeth. Dental implants serve as artificial tooth roots, providing a stable base for replacement teeth that look and feel natural.
Implant Dentistry For Optimal Oral Health
At Elmwood Dental, we offer comfortable and affordable implant dentistry services to help our patients achieve optimal oral health and function. Our experienced dentists use the latest techniques and technologies to ensure a safe, comfortable, and successful implant procedure. If you are interested in learning more about implant dentistry or think you may be a candidate for dental implants, contact us today to schedule a consultation with one of our experienced dentists.
ELMWOOD DENTAL
Some Reasons Why You May Need Implant Dentistry
Missing Teeth: If you are missing one or more teeth, implant dentistry can provide a permanent, natural-looking solution. Dental implants can be used to replace a single tooth or multiple teeth, and can be customized to match the shape and color of your existing teeth.
Improving Function: Implants can help restore normal chewing and speaking function, which can be compromised by missing teeth or other dental issues.
Preserving Bone Density: When a tooth is lost, the bone that supported it can begin to deteriorate over time. Implants can help prevent bone loss by providing a stable base for replacement teeth.
Improving Confidence: Dental implants can improve your self-esteem and confidence by restoring a natural-looking smile and improving your overall oral health.
Teeth Whitening
Teeth whitening lightens the color of your teeth, enhancing your smile. We can offer in office bleaching or home bleaching with individual trays. 
Root Canal Treatment
Root canal treatment is typically needed when the tooth's innermost layer, containing nerves and blood vessels, becomes inflamed, infected, or damaged.
Implant
 Dental implants can replace one or more missing teeth. It includes a post/screw which is surgically placed in the jaw first. After a couple of months of healing the implant screw can be assessed for a restorative part with a porcelain crown.
Ideal Timing For Implant Placement
The best time to consider implant dentistry is typically as soon as possible after a tooth has been lost or extracted. The longer you wait to replace a missing tooth, the more likely it is that the bone will begin to deteriorate, making implant placement more difficult.
ELMWOOD DENTAL
03 3552348