At Elmwood Dental, we pride ourselves on providing compassionate dental care for all. Our highly qualified team of dentists, Sherin Allan, Susan Gorrie, and Beata Baumann, along with our friendly and knowledgeable staff, are dedicated to ensuring you receive the highest quality of care in a comfortable and relaxed environment.
Welcome to our dental website! We're glad you're interested in learning more about our services and how we can help you achieve a beautiful, healthy smile. To provide you with accurate information, pricing and services, contact us here.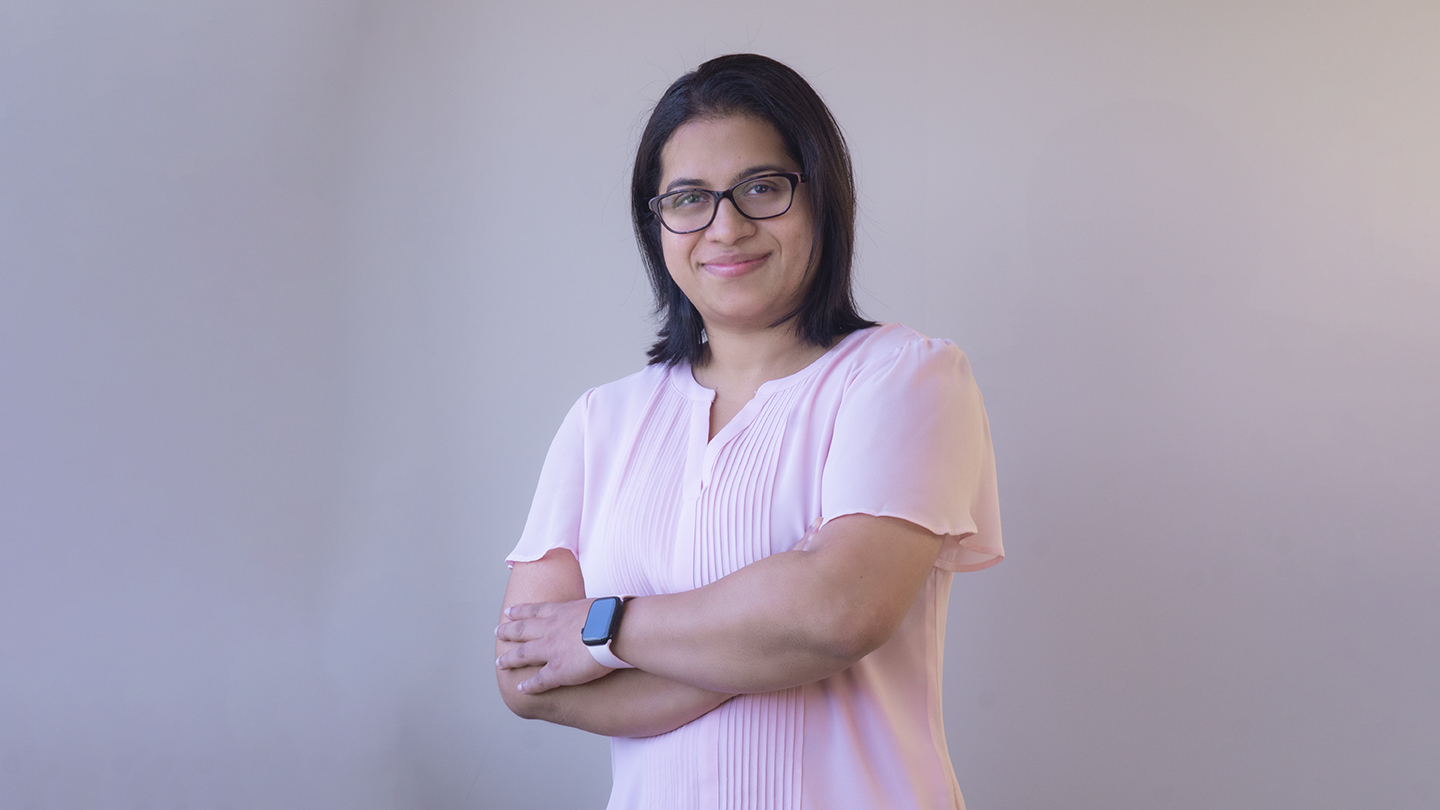 Sherin Allan is a highly experienced dentist at Elmwood Dental, with a passion for providing exceptional dental care. She earned her Bachelor's in Dentistry in 2008 and went on to obtain a Master's Degree in Oral Medicine. Sherin believes in the importance of building strong relationships with patients based on trust, empathy, and open communication.
Understanding that each patient has unique dental needs and goals, Sherin takes the time to listen and develop personalized treatment plans that address their specific concerns. Patient comfort and satisfaction are always the top priorities, she strives to create a calm and welcoming environment where patients feel relaxed and at ease.
As part of the Elmwood Dental team, Sherin offers a comprehensive range of dental services to cater to patients of all ages. With a keen eye for aesthetics and a focus on achieving optimal oral health, She is dedicated to helping patients achieve their desired smile and maintain long-term dental wellness. By utilizing state-of-the-art technology and modern techniques, she ensures that patients receive the best possible outcomes. 
In addition, Sherin focuses on educating patients on good oral hygiene practices and promoting habits that can help prevent dental problems from occurring in the first place.
Susan Gorrie is a family dentist with over 30 years of experience. Susan has a strong belief that good oral health is an integral part of overall health and well-being Susan's passion for dentistry began early on in her career, she completed a postgraduate diploma in restorative dentistry in 1991 and has been involved with dentistry on a national and international level , serving as president of the New Zealand Dental Association, of which she is an honorary life member . Susan is committed to providing the highest quality dental care to her patients,
As part of the Elmwood Dental team, Susan provides a range of dental services, including comprehensive new patient examinations, regular follow-up examinations, and dentist-provided hygiene services. She also performs restorative procedures such as crowns, bridges and implant restorations ,white and silver fillings and root canal treatments . Susan is particularly passionate about preventive dentistry and educating her patients about the importance of good oral hygiene and diet in promoting oral health .
After obtaining my medical degree from abroad in 2000, I pursued dentistry and completed my dental qualification at the University of Otago in 2008. Post-graduation, I served as a House Surgeon at Christchurch Hospital, and later worked in various private practices located in Christchurch and North Canterbury.
Dentistry holds my interest in all its aspects, although aesthetic dentistry holds a particular fascination for me. My enthusiasm lies in providing high-quality dental care with a warm, professional, and honest approach. My focus is always on the patients, and I strongly believe in educating them about the significance of oral health, given its close association with general health. I provide treatment options that are best suited for each individual while respecting financial constraints. My preference is to use minimally invasive procedures whenever feasible, and I take pride in delivering high quality work.
I see dentistry as a form of art that I am passionate about.  This, together with my enjoyment of connecting with people has led me to a fulfilling career in dentistry.
ELMWOOD DENTAL
03 3552348